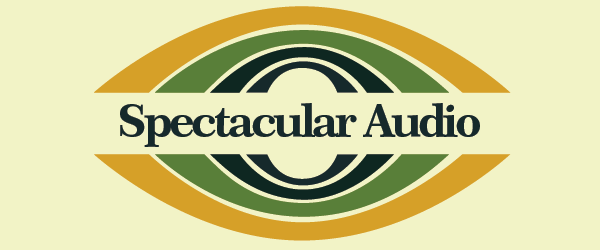 Man, it has been a stellar year for Field Hymns, the best yet. We released an ass-load of great music – in fact, it's kind of unbelievable that we released 13 albums this year, all A+ caliber :
Bastian Void – Fluorescent Bells
Boron – The Beige Album
Jonathan James Carr – Well Tempered Ignorance
Andreas Brandal – Staying Is Nowhere
Charlatan Meets The North Sea
Foton – Omega
Oxykitten – Octagonal Wax
Grapefruit
Adderall Canyonly & Oxykitten – The Cutting Room
Detainee – Vital Organs
Susurrus
Garth Steel Klippert – Korgoleum
Eyes – A Candle in the Crown of the Dawn
Pretty remarkable for a rickety, shoe-string operation like this one. Thanks to all the artists who were willing to potentially doom their music to obscurity and take a chance with us – you guys are fucking awesome. Thanks to all the fans and/or curious folk who bought tapes (what remarkable taste you have). Thanks to all the writers who listened and wrote about our albums – the world is completely saturated with music, more so than ever it seems.  To take time out of your busy schedules and listen to a Field Hymns record means a damn great deal to us. And it goes without saying, all you chumps who didn't listen to our music – your loss. Catch us in 2013 when even MORE great stuff is going to be happening, as we have some truly mind-boggling stuff lined up.
Stay tuned to this station for more news! And Happy New Year if we don't talk before then…
mwah,
us